What can you do with ruttl?
Annotation tool for your website
Make edits on live websites
Edit live website and get all the precise changes done before that deadline. Change even the tiniest details like font, spacing or alignment for your live project. Suggest accurate values for all the iterations and make communication simpler.
Edit your Live Website
Edit website content
Make seamless content changes on your website content and see all the changes compiled in real-time. Save your time on offline drafts to finalize website content.
Edit Website Content
Client Commenting
Website feedback has got simpler! Your clients can write and even video comment without logging in on ruttl! Simply send the shareability link to them and they just need to type their name after writing the comment. Your clients don't face the hassles of signing up. They can also tag other project stakeholders to assign any task and get work done.
Static Image Review
Make designing and development seamless - upload multiple versions of your chosen images on ruttl. Rename, delete image versions at your ease. Tag your teammates, share feedback with them through comments on images. Resolve these comments by marking them done once the task is completed. Edit, unresolve comments, send them to Trello as well on the go.
Replace images on live website
Quickly replace images on a live website with our fast website annotation tool. Uploading and trying out various images can be a task. With ruttl, you can quickly upload as many images as needed across dimensions and formats within no time - that too on a live website!
Replace Images on your Website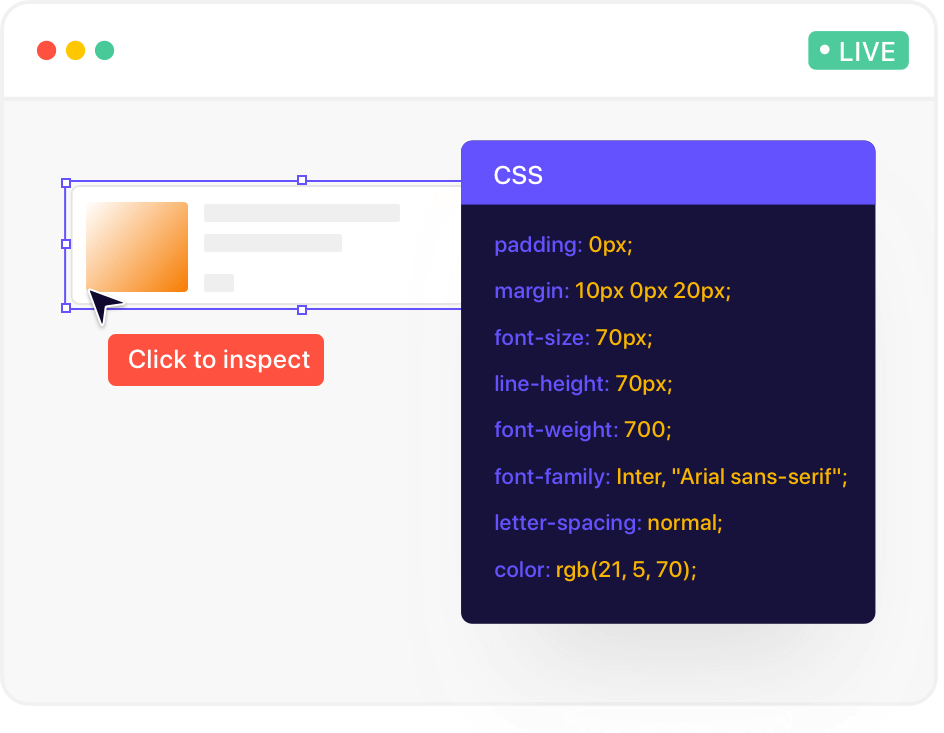 Inspect CSS
Effortlessly view clean CSS for your website. Avoid wasting your time with any software to edit website content. Instead, go from seeing your live website to editing it in a click with ruttl. Inspect CSS with ease and streamline the accessibility issues, redlines and other technical essentials.
Start Inspecting
Collaboration tool for your team
Add your team
Invite your team members to collaborate on live projects and meet deadlines. Easily notify them about all the changes that you are planning to make on a live project - simply tag them using website comments and give them real-time updates.
Add Team Members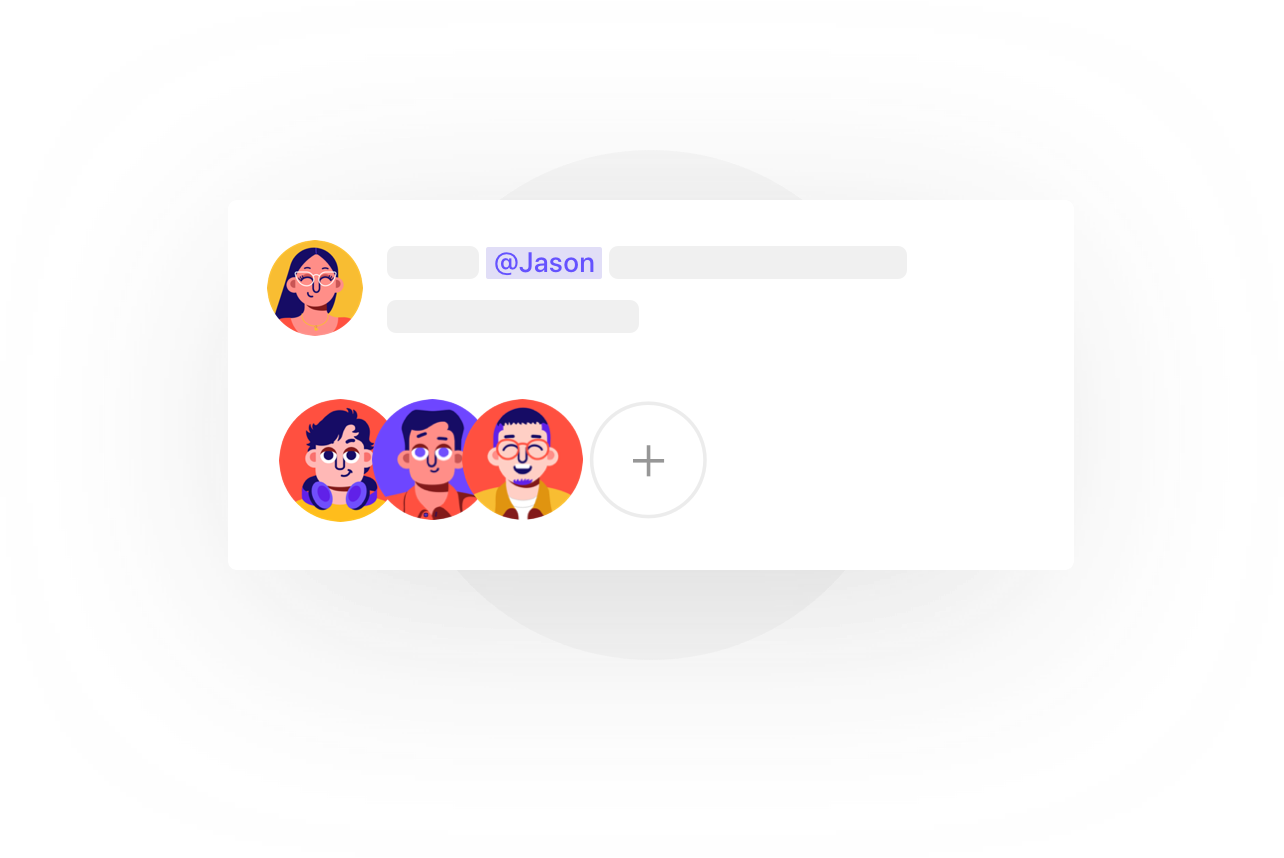 Review mobile web
From the Activities panel, check all your website edits, content changes and comment on website. This way, your team never loses track of ongoing activities. Anyone from your team could check all the latest activities done on a website project. Your development team could easily navigate those suggestions and use them for the final codes to create pixel perfect designs.
Start Reviewing
Save (& share) every version of your website
Revisit all the website versions you were working on with ruttl. Explore all the changes you have made through the save option. Never miss any updates that were made by your teams. Navigate through all the versions in no time and easily collaborate to optimize your website.
Create Website Versions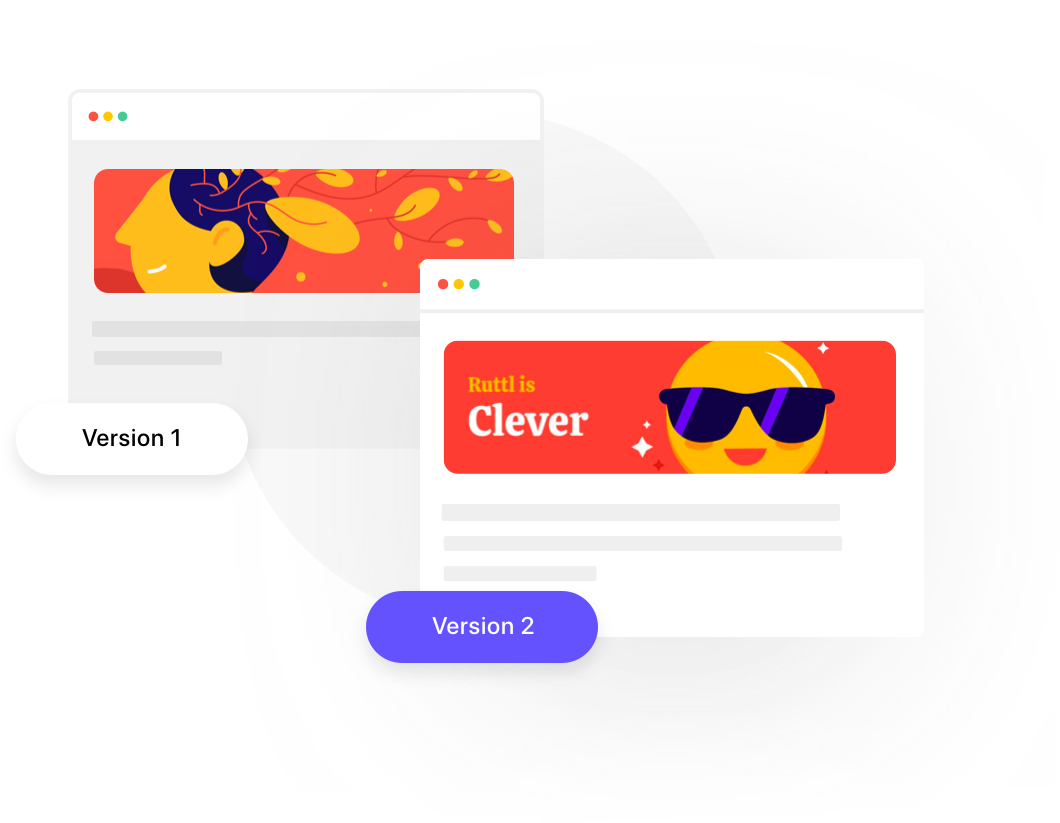 ruttl is for: Agencies | Developers | Product Managers | Product teams