Mobile App feedback is a sub product of Bug Tracking
Bug tracking that works for mobile applications
Fastest way to report bugs directly on mobile application. Create ticket, send them on desktop workflow and start tracking bugs
Based on 100+ reviews on



Download App
Book a Demo

Coming soon for iOS
Get started in 1 minute
Download App
Download the Android app from the Play Store and login with the same email as that of your dashboard.
Report Bugs
Activate the widget and start reporting bugs directly on your app. It's just like Figma's commenting, but on your mobile app.
Track Progress
These comments wil be added as tickets on your dashboard and you can prioritise, assign and set deadlines - similar to Jira.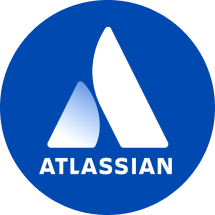 "We loved using ruttl. The entire process right from sign-up to commenting & managing feedback is so smooth, we decided to extend the license beyond a year to test it with other programs too!
-Josh Shepherd, Event Tech Strategy at Atlassian
No more screenshots or clumsy excel sheets to track bugs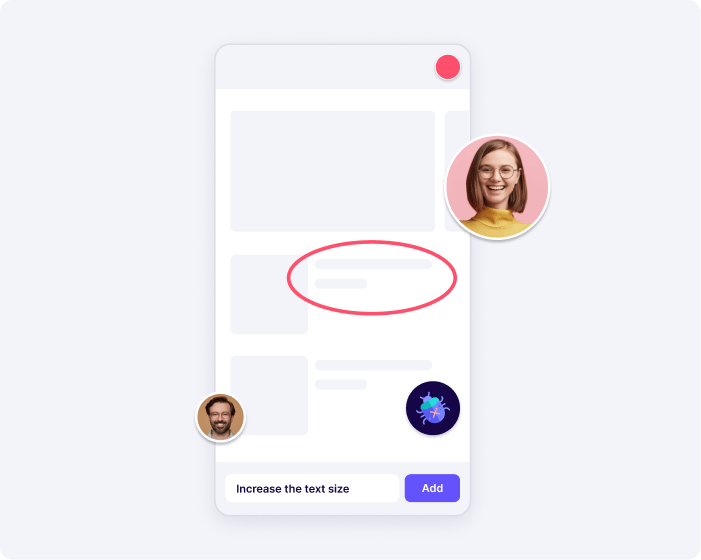 Report bugs directly on mobile apps
Collect bugs directly on your mobile app in the form of comments so you do not lose the context. The comments will get added in form of tickets to your dashboard.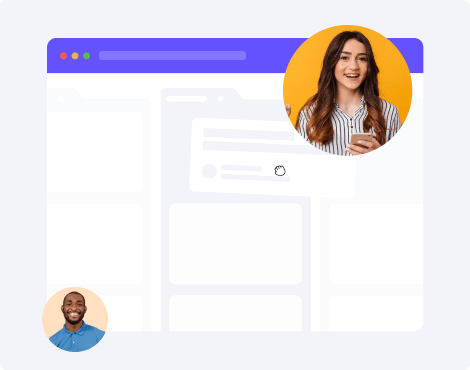 Solve them faster with workflow
Capture, assign, prioritize, and resolve bugs seamlessly and collaboratively. Instead of workflow, you can also integrate ruttl with tools like Jira, Trello, asana and many more.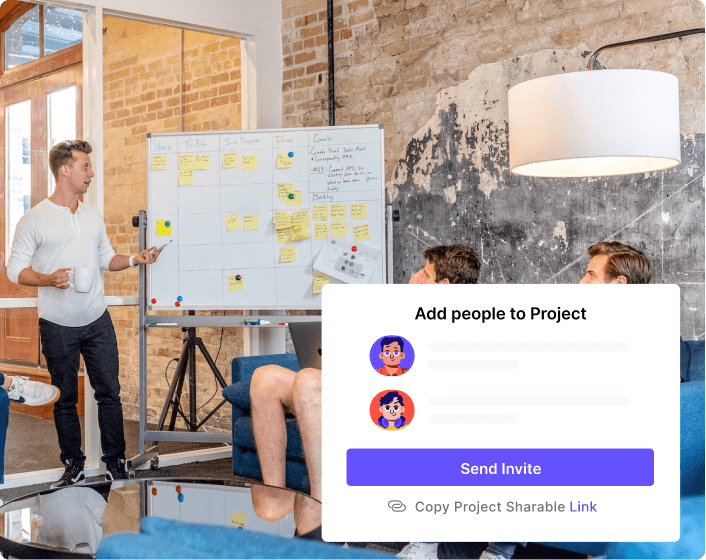 Save time and work smarter with your team
Each member of your team will get notified about these bugs and you can then assign tasks, set deadlines and prioritize them as per the need. Jira with fewer steps.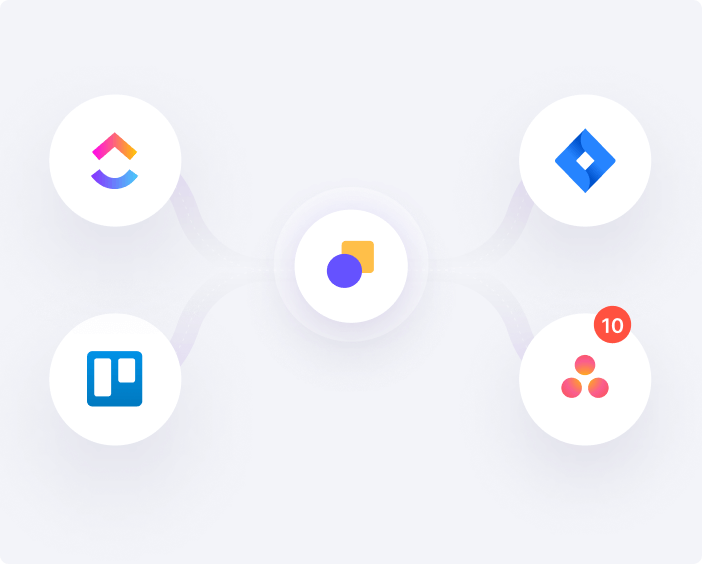 Integrate with needed tools
Receive notifications for new tickets through your preferred tools such as Slack, Trello, Asana, Jira, ClickUp or Zapier.
Packed with features for your most productive team work yet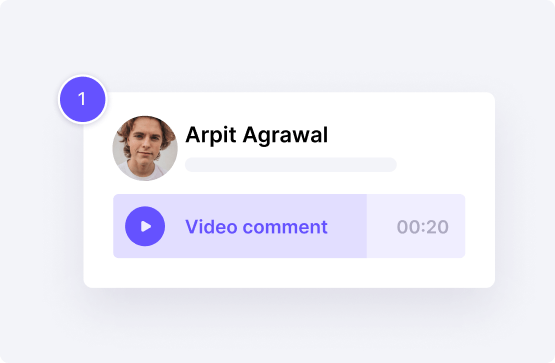 Leave text and video comments for more context
Give feedback through textual comments or screen records.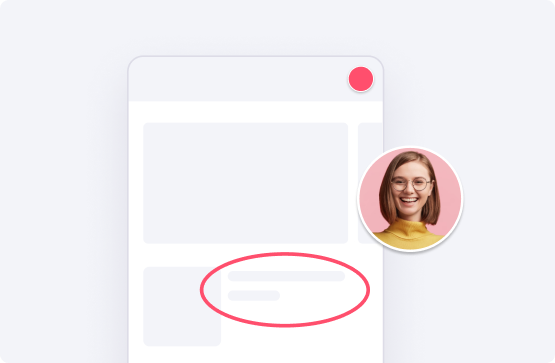 Use the pen tool to highlight your bugs
Use the pen tool to mark the bugs and give feedback effortlessly.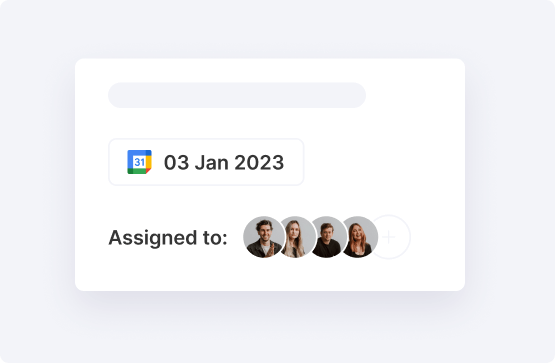 Assign tickets and set deadlines within your team
Assign precise bug tickets to your developers along with deadlines.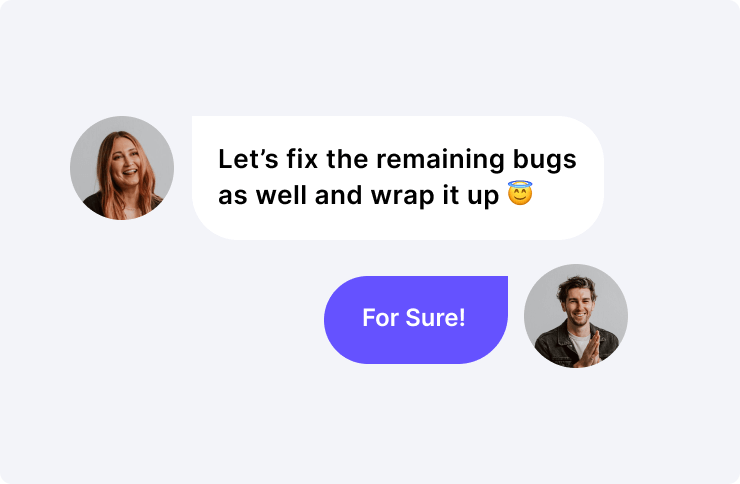 Chat live with your team
Share attachments, reference URLs or bug encounters via real-time chat with your project members..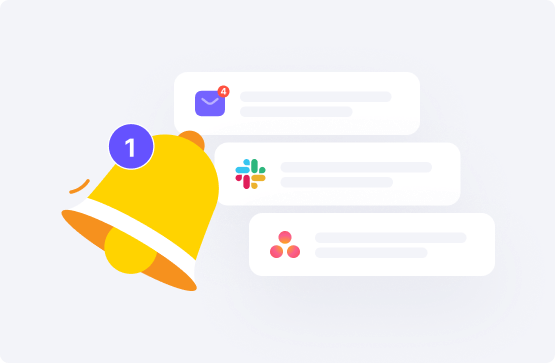 Stay up to date with notifications
Get instant emails and notifications for bugs reported within your project.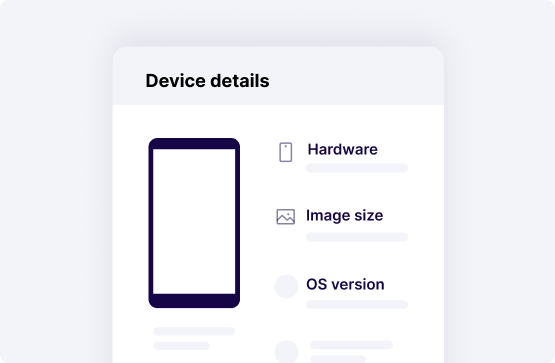 Get Exact device configuration
View the mobile device's name & resolution, so that its easier to start working on the exact bug/issue.

Download App
Resolve bugs with your team within minutes
Customers love ruttl for a reason 
ruttl is miles ahead in terms of features, ease of use, speed, and product innovation! It's my go-to for collecting client feedback.
ruttl cut down my meetings with front-end devs, to explain to them all the issues on the website and made it simple to make changes as well as keep track of them. 10/10!
Our team loved ruttl so much that we're extending the license for a year beyond the event, to test it with other programs!
I'm able to make edits to the code directly from the platform- it speeds up your projects by allowing clients to review real time, and note changes. If you're a web designer or developer, it will definitely speed up your work.
It is an essential tool for any web agency- clients can just comment and get an idea of the rendering even before the work is done!
ruttl has been a blessing because it simplified our feedback process, no long emails just to figure out what clients are trying to talk about!
ruttl has been a blessing because it simplified our feedback process, no long emails just to figure out what clients are trying to talk about!
Life-changer- it saves me so much time! Clients don't need to login to leave feedback. Do yourself a favor and get the tool. It will basically pay for itself with just one client!
Powerful, easy, precious. Some small issues for me, but globally more than good! It will probably become a daily tool for me.
I now spend less time trying to understand all the changes my clients want, passing on those comments and it's super easy for my clients to share visual feedback.
If you know Project Huddle, you shouldn't let it go! ruttl is fast at collecting, managing, and previewing design feedback on live websites. This is a gem, I really love it.
I really liked ruttl, easy to use, and I will be using it in the future, either for further developing the page or for other projects. Great product!
Frequently Asked Questions
A bug tracking tool helps you to highlight bugs like broken images, wrong or non-working CTAs or hyperlinks while scrolling through the website.
Create a project and add your website or web app URL in the field. Once inside the project, copy the project's snippet code & paste it before the </body> tag on every page of your website. The bug tracking plugin will sit on top of your website, so anyone with the link can do real-time commenting - no signup or fussy extensions needed!
Our Chrome extension is only available as an alternative to the plugin method, and the extension can be downloaded from
 web store.
Yes, but in our free plan, your bug tracking project will only have a 2-day trial period.
Yes, you can send your tickets directly to Jira once the integration is enabled. Alternatively, you can also use the in-built workflow to organise and manage feedback within your project collaborators.
On our Standard and Pro plans, you can add 10 and 20 collaborators respectively. The Enterprise plan comes with unlimited collaborators.
Yes, you can use the Kanban-styled workflow to effectively manage the tracked bugs within your project collaborators.
Yes, our mobile app feedback is included in our bug tracking product.
Bug tracking involves tracking bugs on your website or product and adding them as tickets. Website feedback, on the other hand, involves adding comments and making edits to your website, wherein you can simply add the URL of your site, fetch all the URLs at once and start reviewing it with your project collaborators.
 Know More