Video Annotation is a sub product of Website Feedback Tool
Fastest video annotation tool to give feedback on media files
Annotate videos with precise timestamps, shape markup, and screen recording for seamless frame-by-frame feedback. Reduce the likelihood of miscommunication!
Get started for free
Book a Demo
Collaborate with your team for exceptional video creations

More than 20,000 businesses, professionals and creators across the world trust ruttl with their digital projects
Start video annotation with 3 simple steps
Upload Video File
Upload any MP4 video file from your device onto the ruttl project to start the process of video annotation.
Markup Video
Click anywhere within the frame to annotate video with comments, you can also highlight with shapes to share your feedback.
Share project link
Communicate with your team easily by sharing a project link. With just a few clicks, you can grant access to your video annotation project.
Fastest video annotation tool to give feedback on media files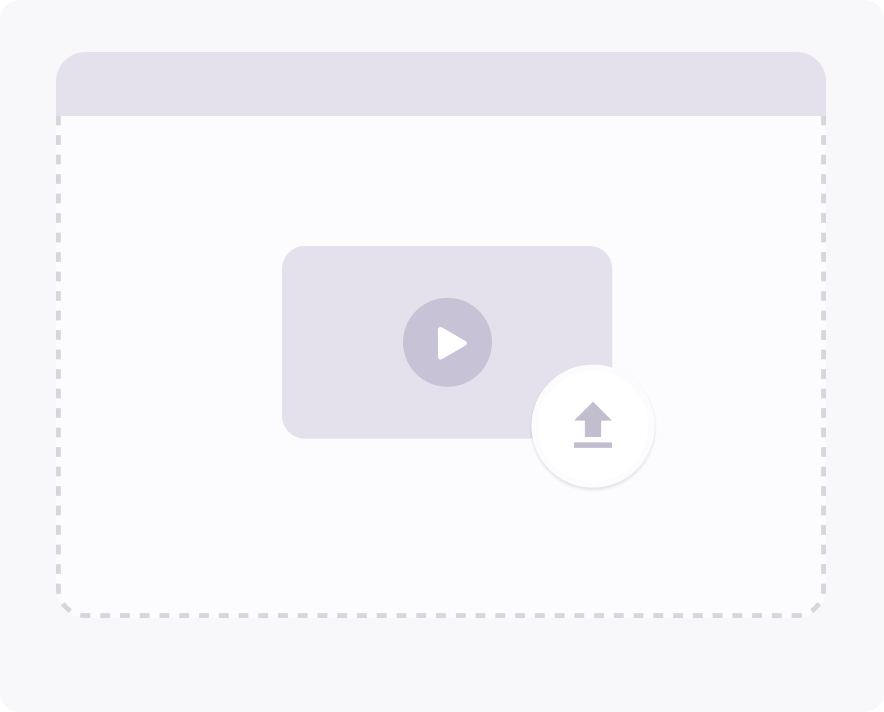 Upload videos from your system
Upload videos directly from your system and start providing instant feedback.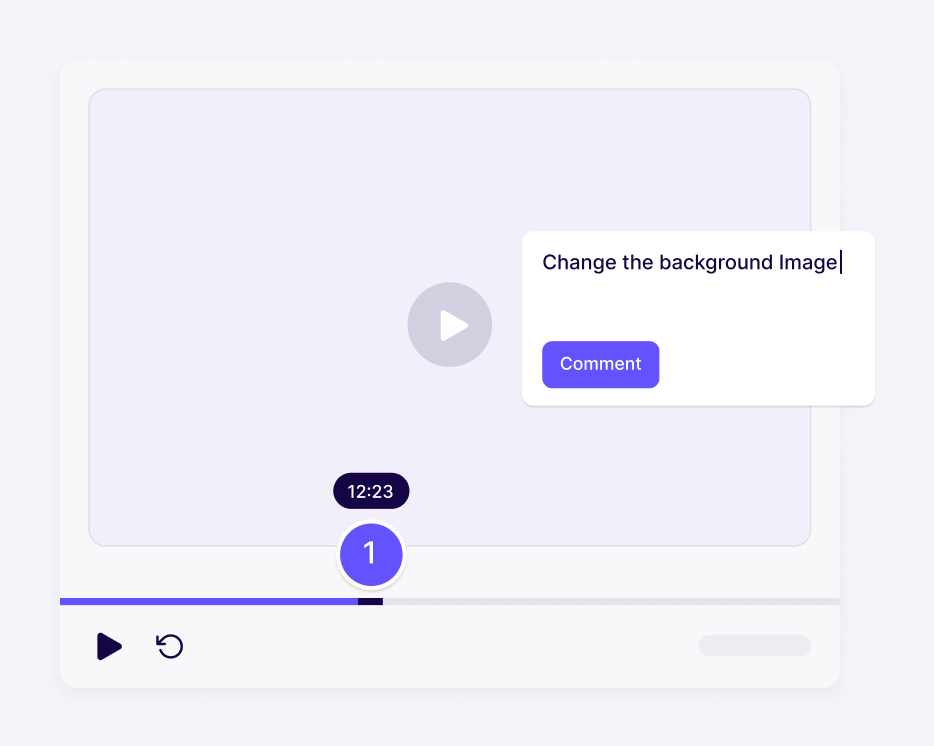 Comment on videos directly
With our video commenting tool add pixel-pinned comments directly within the video, for precise, contextually relevant feedback and enhance collaboration.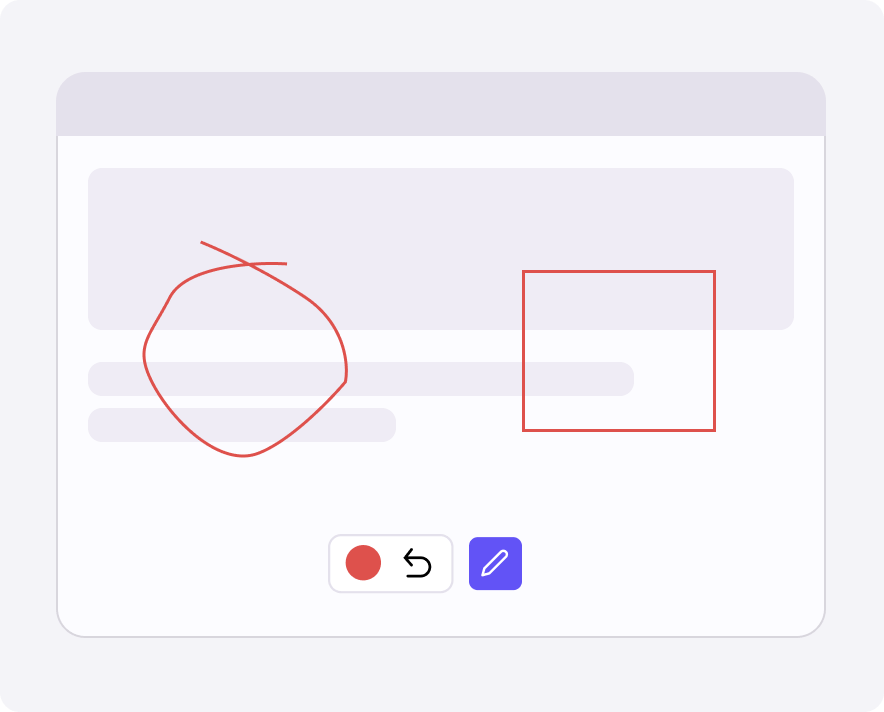 Free-hand and shape annotations
Our video annotation tool allows you to add both free-hand and shape annotations, thereby making it easy to communicate even your most challenging feedback!
Packed with features for your most productive team work yet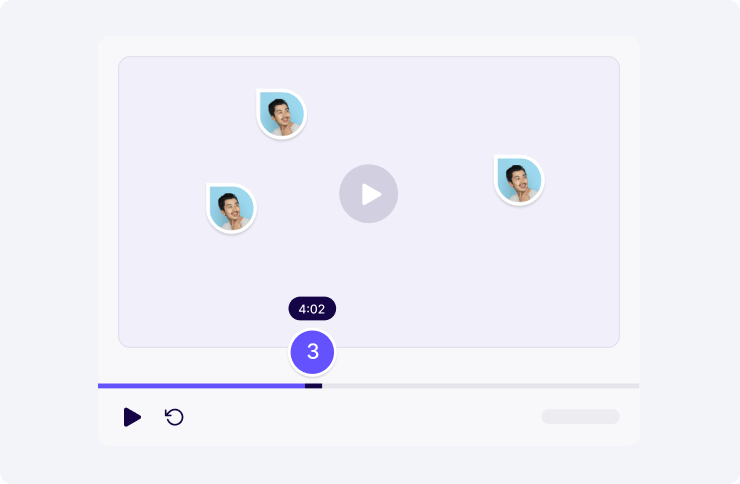 Frame-Accurate Feedback
Mark up video with frame-accurate timestamps, thereby pinpointing with the highest level of detail.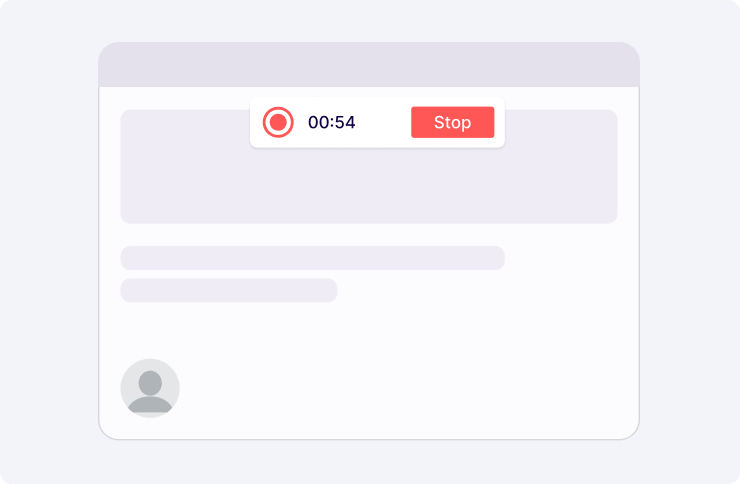 Record your video
Record videos directly inside ruttl. Choose to share your camera while recording your screen as well.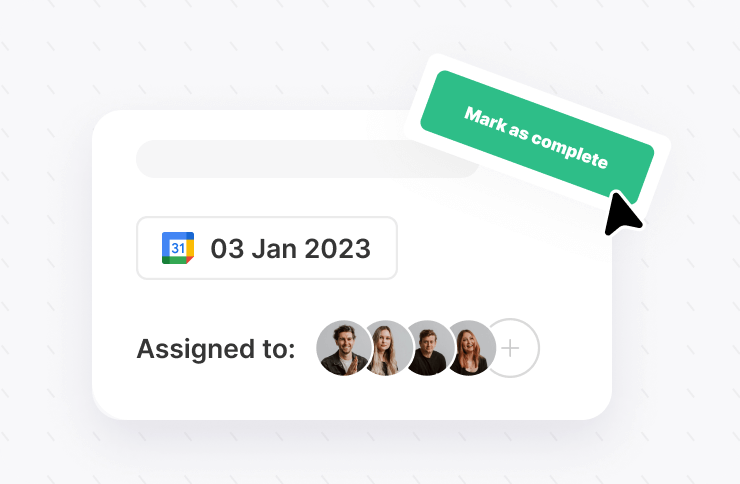 Assign & resolve comments
Assign comments to other project members, discuss & organise your feedback in comment threads.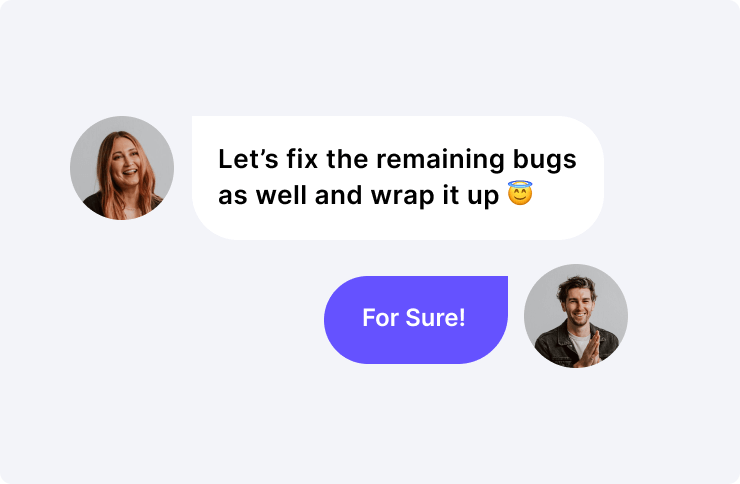 Chat live with your team
Share attachments, or reference URLs via real-time chat with your project members.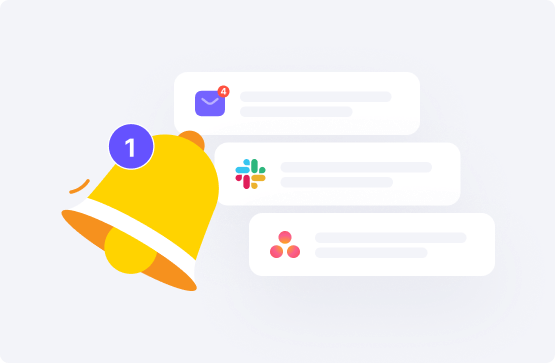 Stay up to date with notifications
Get instant emails and notifications for all comments added within your project.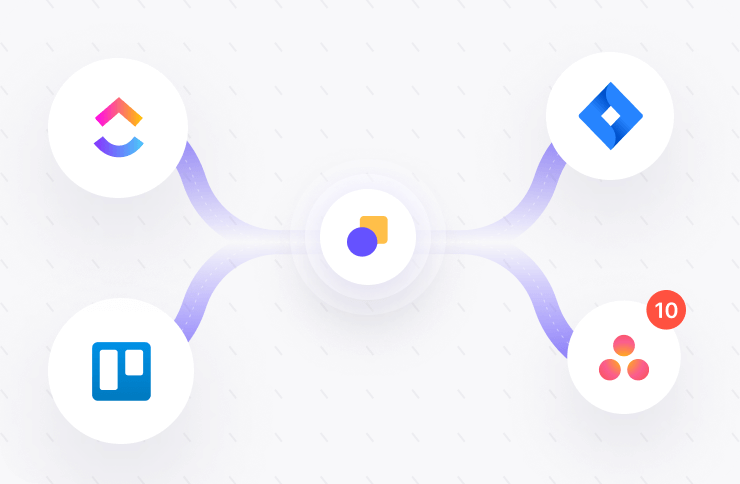 Integrated with needed tools
Receive notifications for new comments through your preferred tools such as Slack, Trello, Asana, ClickUp, Jira or Zapier.
Frequently Asked Questions
A video annotation tool allows users to add comments, timestamps, shapes, and other visual elements directly onto videos, making it easier to provide feedback and enhance collaboration.
To annotate a video with ruttl follow these steps:
Simply upload the video
Click within the frame to add comments or shapes.
Share the annotated video with others for collaborative feedback.
The tool offers precise timestamp annotation, shape markup, screen recording, frame-accurate feedback, and seamless sharing for enhanced collaboration.
You can easily share your annotated videos by generating a project link and granting access to your team, clients, or collaborators with just a few clicks.
Our video annotation tool supports MP4 video file uploads, making it convenient for various video annotation needs.