One tool for all your design requirements
Leave comments, video recordings, and feedback on PDFs, static images, and more.
Get Started for Free
Static Image Review
Upload multiple versions of your chosen images and tag your teammates, assign comments, share precise suggestions, and resolve or unresolve comments on the go.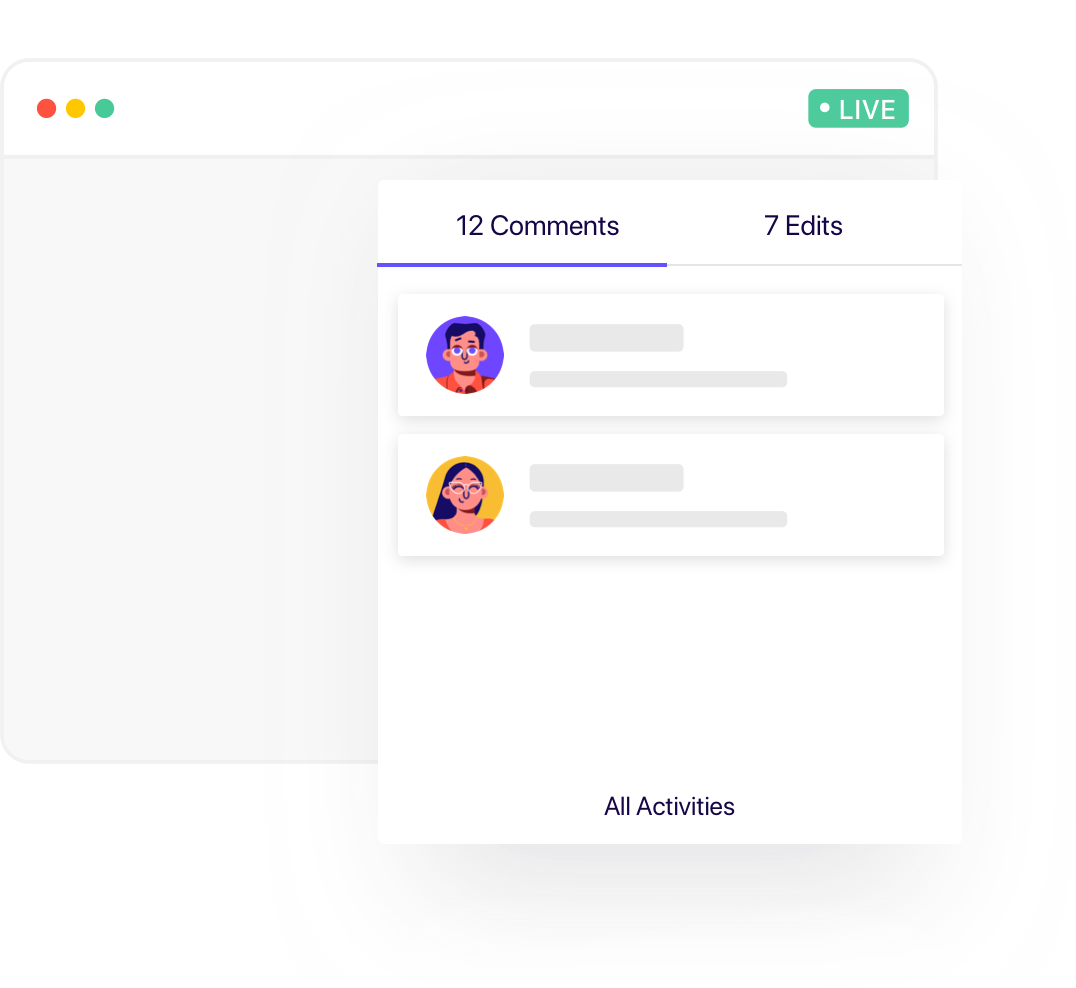 Quickly view ongoing activities
Working on multiple visual projects? View ongoing activities in each project by navigating to the Activities panel on the app.
Check visual designs for responsiveness
Switch between desktop and mobile view to check how the visual element looks across devices and make your websites both mobile and web-friendly.
Guest commenting
Invite your designers, creative team, and clients to get feedback on their designs by sharing a simple shareability link. No privacy and sign-up hassles required every time.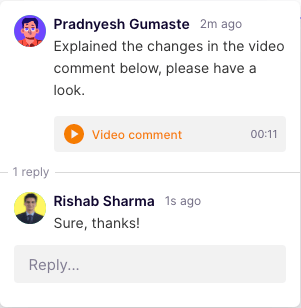 Make detailed video recordings
Give your clients and teammates the much-needed option to record video comments to share their detailed reviews and suggestions.
Replace images on Live Websites
Want to see how a different image would look on your website? Use our integration with Unsplash or upload an image from your computer on the live website and see how it looks.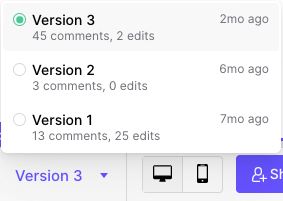 Manage comments on different versions
Have multiple versions of visual elements? Track the comments on different versions one at a time and address them.
FAQ
Please check if your question has been answered here before emailing us! We'd love to chat, but this saves our time and yours!
You can essentially manage both under one project itself. Add your staging links inside the project on ruttl, add comments & edits for your internal team. Once these are resolved, share the guest link with your client (they won't be able to see URLs of your staging links) & get their comments. Action these comments within your internal team till all the changes are made (along with pixel perfection) & move along on quickly making your web project live.
As of now, you can review webpages, images & PDFs on ruttl. We're soon introducing the support of web apps, videos & illustrations as well. Stay tuned to our
 public roadmap 
for more information.
Very soon, you'll be able to streamline your feedback process on videos as well. We're soon bringing out the functionality to add comments to videos & review them inside ruttl itself.
Currently we have only integrated Slack, Trello, Zapier, asana and Unsplash, but we soon plan to introduce integrations with InVision & Figma.
 Click here 
to know more about our integrations.
Yes, your teammates or clients can record video comments & share the feedback.
Yes, custom branding or while labelling is available on ruttl. You can upload your own logo & icon and customise how ruttl looks like to your team members, collaborators and clients.
Yes, as part of our team plan, we have CNAME available on ruttl. Simply upgrade to our team plan, head to your Account Settings & follow the simple steps mentioned there. Alternatively, you can also follow this
 quick video 
(35-sec) to know more
Experience the future of design review with ruttl