ruttl is not an alternative
ruttl is the #1 website feedback tool that simplifies live website review and visual feedback for web projects.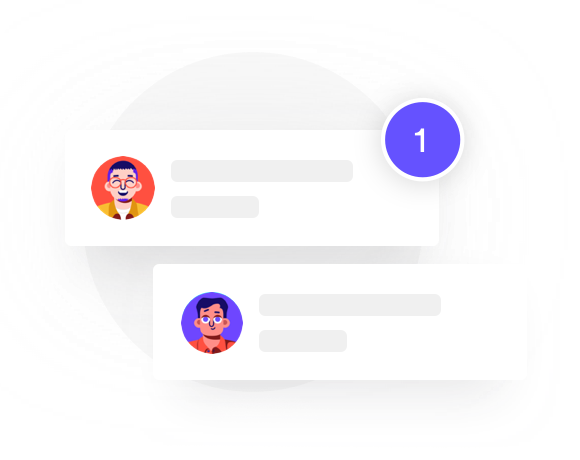 Comment on Live Websites
Easily share feedback with your team by leaving comments on a live website. Get the changes done in no time by providing specific inputs.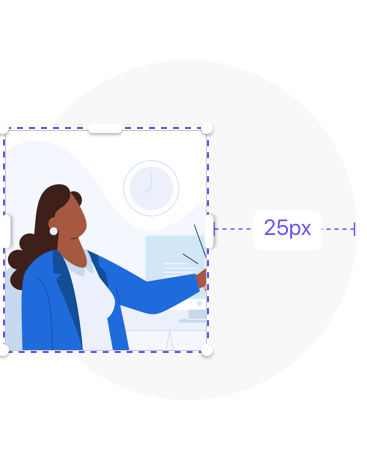 Make real time edits
Get precise edits done for font, spacing, alignment and various elements even on a live website by sharing exact changes with the developer.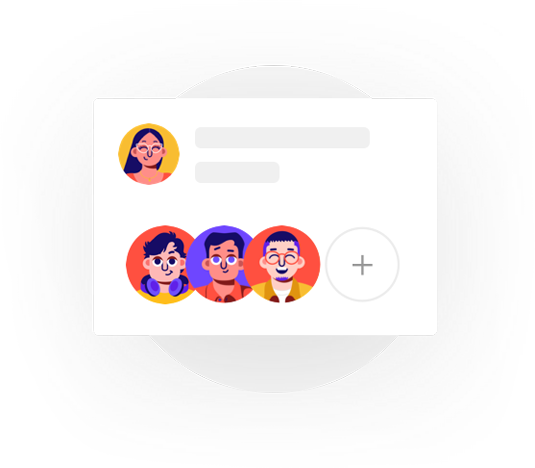 Share with the team
Make your collaborations seamless by inviting your team, notify them in real-time by instantly tagging them.
13,000+ companies are saving time and money on their projects
Competitive Landscape
Key Features
Review websites
Textual comments
Video comments
Edit Content
Replace Assets
Real Time changes


ruttl has an upper edge
People love talking about ruttl 💜
ruttl is miles ahead in terms of features, ease of use, speed, and product innovation! It's my go-to for collecting client feedback.
I'm able to make edits to the code directly from the platform- it speeds up your projects by allowing clients to review real time, and note changes. If you're a web designer or developer, it will definitely speed up your work.
It is an essential tool for any web agency- clients can just comment and get an idea of the rendering even before the work is done!
ruttl has been a blessing because it simplified our feedback process, no long emails just to figure out what clients are trying to talk about!
Experience the future of design review with ruttl