ruttl is not an alternative
ruttl is the #1 website feedback tool that simplifies live website review and visual feedback for web projects.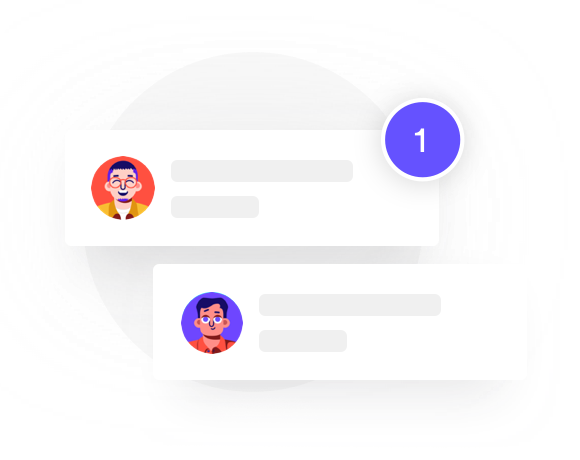 Comment on Live Websites
Easily share feedback with your team by leaving comments on a live website. Get the changes done in no time by providing specific inputs.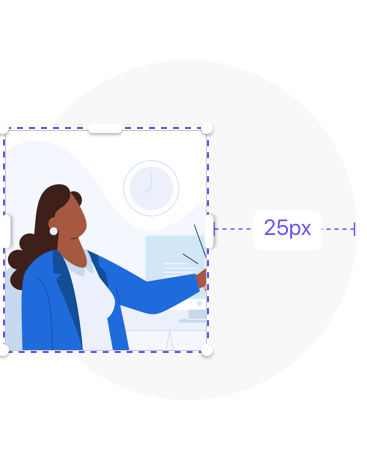 Make real time edits
Get precise edits done for font, spacing, alignment and various elements even on a live website by sharing exact changes with the developer.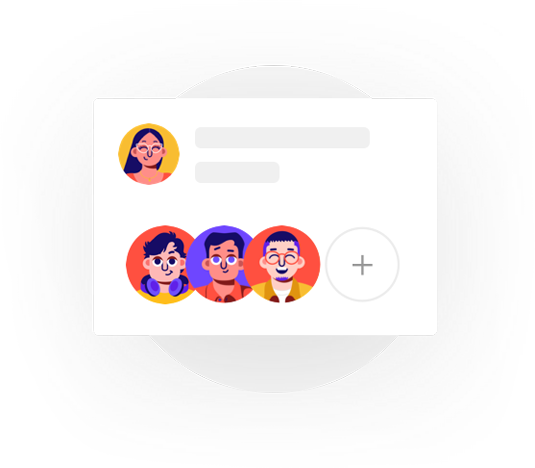 Share with the team
Make your collaborations seamless by inviting your team, notify them in real-time by instantly tagging them.
8000+ teams and freelancers use ruttl daily as their website feedback tool
ruttl has an upper edge
Competitive Landscape
Key Features
Review websites
Textual comments
Video comments
Edit Content
Replace Assets
Real Time changes


People are talking about ruttl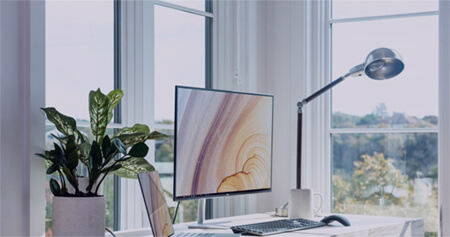 VP- Strategy and Business
Reviewing & monitoring websites has always been a pain area. Discussions & feedbacks were spread across various apps. ruttl has fast-tracked our work significantly.
Abhishek Sharma
VP, Business and Strategy, Quantum Phinance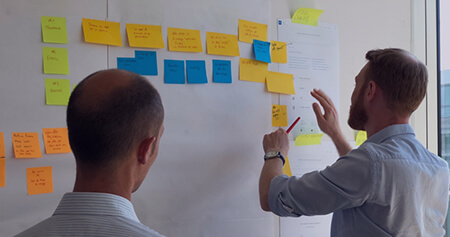 All things UX
Does all the things expected: Saves time, intuitive throughout, keeps evolving. ruttl replaces the use of multiple legacy tools, gets everyone on the same page.
Nitin Kathayat
All things UX, Razorpod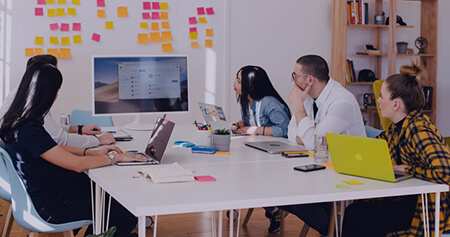 UI/UX Designer
ruttl, helped me cut down meetings with front-end devs to explain them all the issues on the website and made it simple to track changes as well as keep track of them. 10/10 would recommend.
Amit Arora
UI/UX Designer, MikeLegal
Experience the future of design review with ruttl