Black Friday Sale
FLAT 85% OFF
on all plans
Use Promo code 'BLACKFRIDAY85' on checkout
Deal ends in
View plans
Choose the 3-year deal that's 
right for you
Pro
1 memberMembers are our users, who'll own this plan & be able to decide changes/sharing rights of the plan at anytime.
Unlimited Project & PagesAdd your websites, web apps or graphics inside projects on ruttl.
Unlimited CollaboratorsCollaborators can add comments and make edits.
Unlimited GuestsGuests can only view and comment on the projects, without the need of signing up or logging in.
All IntegrationsIntegrate with your existing work tools to ease your feedback & review process.
Web App SupportReview logged-in screens and password-gated websites.
500 GB  Workspace Storage Storage for your video comments, replaced assets, & attached files in comments.
-
-
-
Team 
Most Popular
5 members
Unlimited projects
Unlimited collaborators
Unlimited Guests
All Integrations
Web App Support
1 TB  Workspace Storage 
CNAME
Custom Branding
Dedicated Relationship Manager
Enterprise
20 member
Unlimited projects
Unlimited collaborators
Unlimited Guests
All Integrations
Web App Support
Unlimited
CNAMEAccess ruttl on your preferred custom domain.
Custom BrandingCustomise ruttl as per your brand colours.
Dedicated Relationship Manager
Trusted by





People are talking about ruttl

Jay P
Technical Consultant
As an agency, we needed a platform to use with our client that was easy to access and use. ruttl fits the bill perfectly! It allows users to review not only single web pages, but the entire website AND even static images. It is an easy-to-use and fantastic website review app that I use with my agency every day. The best part about it is the support and ongoing effort to make the product better every week.

Christiano Hans
Founder at Hans Republic
This tool is fast for collecting, managing, and previewing design feedback on live websites. I can easily create mockups live from the browser and collaborate with the client and team members. It is user friendly, gives real-time update, has a versioning feature, and includes white label as well.

Sumol
Really good feedback system, very well thought out. No need to bother with screenshots, and the platform is easy to use. I recommend it to all those who often have to modify sites for their client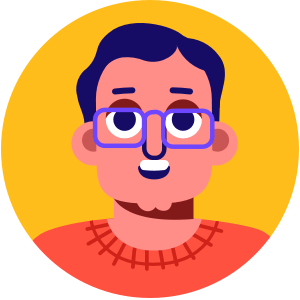 Perses
Ruttl is a tool made by designers for designers. It's more than just a text editor. The app allows you to edit your text with just a few taps, and it's aptly put together to make the process as smooth as possible. I used to do this using screenshots and videos, but Ruttl has made it so much easier.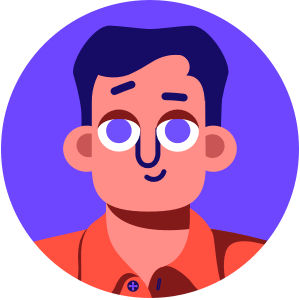 DoCreative
Ruttl helps me get feedback from clients on designs of websites, logos, etc. It saves a lot of time. The client can look at the design at their ease and comment if they want. I can respond and reflect the requested changes. It keeps the revisions in order, and the idea and usability is top notch.

Nitin Kathayat
All things UX at Razorpod
Does all the things expected: Saves time, intuitive throughout, keeps evolving. Ruttl replaces the use of multiple legacy tools, gets everyone on the same page.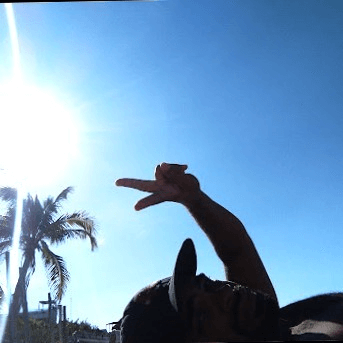 Felix Thompson
Web developer at Talentiz
Instead of going back and forth with the client talking about what changes, trying to understand each other, you will receive a email notification that you have new edits to make. The best thing of them all? You can do it live and direct! No waiting time, you just log in the application and see everything you need to do with a perfect visual. Client don't even have to login!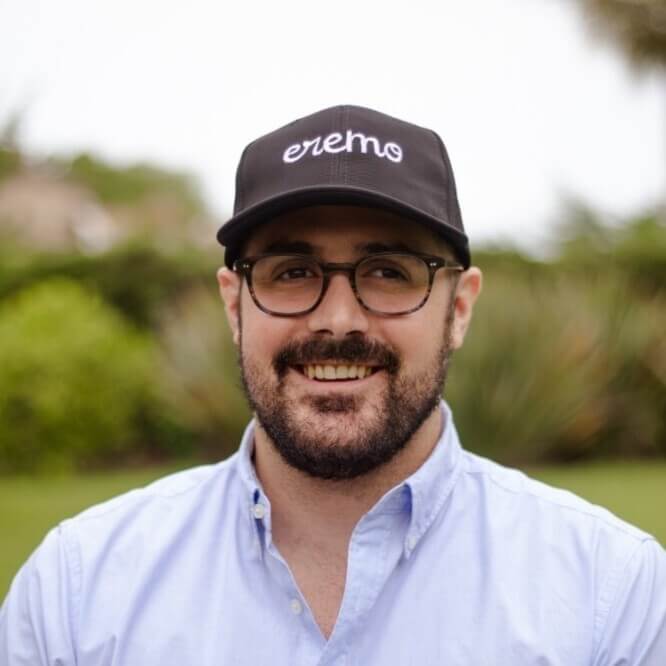 Francisco Oliden
Client relationship manager at Agencia Eremo
I now spend less time trying to understand all the changes my clients want, passing on those comments and it's super easy for my clients to share visual feedback.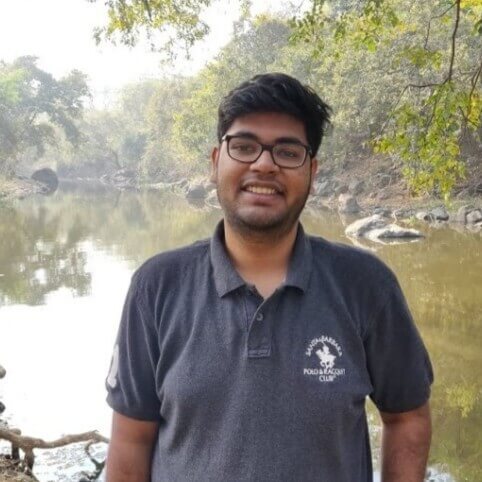 Amit Arora
UI/UX Designer at MikeLegal
Ruttl, helped me cut down meetings with front-end devs to explain them all the issues on the website and made it simple to track changes as well as keep track of them. 10/10 would recommend.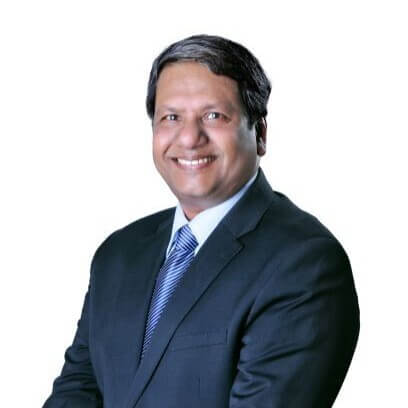 Melroy Dickson
Digital Strategist at Cube Reach Technologies
Just begun using Ruttl. It's an awesome feedback tool for live websites that lets clients give their feedback visually. Life is so much easier with a live tool like this to communicate with clients.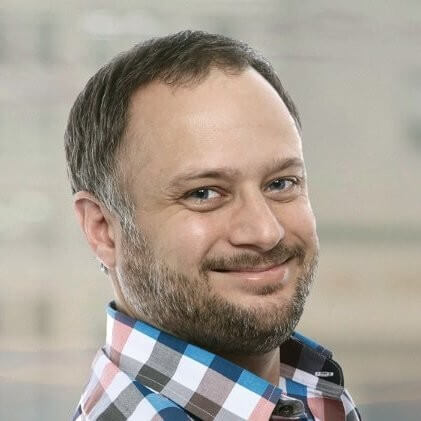 Joe Fletcher
Founder of Fletcher Digital
I've used several point & click feedback tools for website collaboration with clients. ruttl is miles ahead in terms of features, ease of use, speed, and product innovation. My new go-to for client feedback!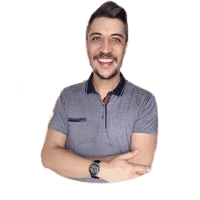 Ludovic Clain
Founder of PrakSite
Ruttl is one of the essential online tools for any web agency that calls itself modern, indeed nothing is more frustrating for a client today to send several screenshots, annotations and endless discussions by email to be understood. Ruttl solves all this brilliantly, the client can transform the design, personalize the text, comment on parts and get a better idea of the rendering even before the work is done. Fun and practical, I truly recommend ruttl.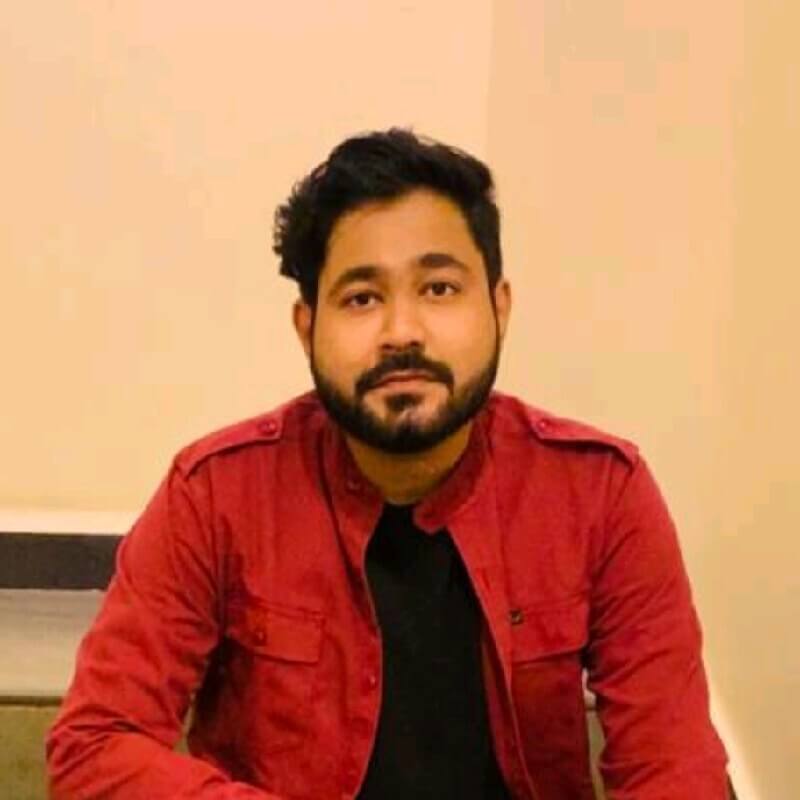 Abhishek Sharma
VP (Strategy and Business) at Quantum Phinance Consulting Private Limited
Reviewing & monitoring websites has always been a pain area. Discussions & feedbacks were spread across various apps. Ruttl has fast-tracked our work significantly.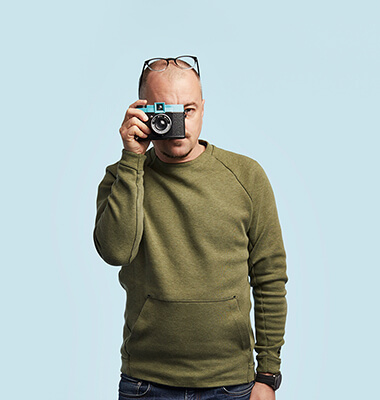 Craig Hooper
Senior UX/UI Designer at Banfield
We have been searching for the right application to handle our design & development reviews for a long time. We tested Pastel, but it has critical flaws that made it unusable for us. Others we looked at, like Userback, were great—but WAY more than we needed with respect to features. ruttl just hits the right spot for agency owners like us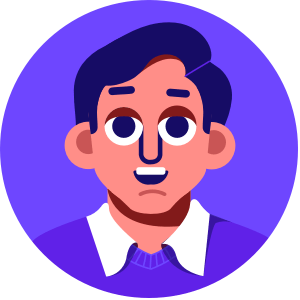 Mahendra Choudhary
Independent Digital Marketing Consultant
ruttl streamlined the project workflow and saved time by removing the unnecessary back and forth email, having everything documented and avoid confusion.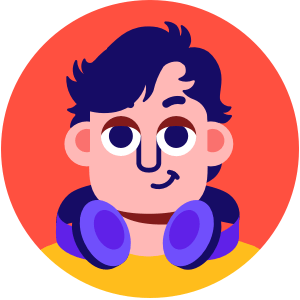 Sanket
Web Designer at Biowebex
As a website designer, I really like ruttl. It reduces the website review cycles between my internal team and the client. All the best for the great journey of ruttl, looking forward!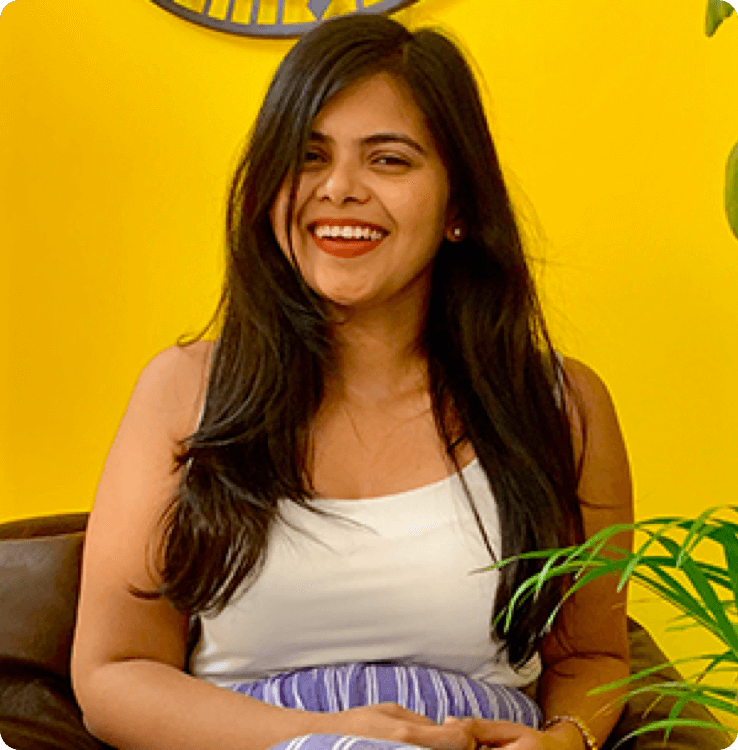 From the founder
Hey there! 👋
I'm Siddhita, Co-Founder of Ruttl and we are super excited to share our Privilege Plans with you! ✨
Ever worked on a web design project where everything was smooth until it was time to collect the client feedback? The conversation shifted to long email threads and that's where the issue started.
Nobody likes long emails threads + there's a risk of wasting your hard work just because you got the feedback too late into the design process. Feels like collecting feedback is much harder than actually working on the project, right? Well, say goodbye to this issue and say hello to Ruttl!
Why was Ruttl built? 🤔
The traditional way of collecting design feedback right now is taking screenshots, pasting them on word files or on emails and sharing the feedback. It gets even worse when there are multiple people working on the same project.
A few years back, my co-founder and I faced this same issue when we started running our own design agency. We found it extremely difficult to collaborate with developers and other project stakeholders. This method caused delays in project launch and required lot of catch ups with the clients before finalizing on any design. 😵
It was time for someone to step up and solve this annoying issue. That's why we decided to help out the design community by creating Ruttl. ⚡
What is Ruttl? ⚡
Ruttl is a visual feedback and collaboration tool that allows you to invite clients and teammates to leave useful comments and make changes directly on live websites. ✅
It solves the time-consuming, clunky design review process with a host of features. And the best part? Almost anyone in the creative industry like design teams and freelance web designers and developers.can use ruttl! 🎨
What can you do with Ruttl? 🤔
Using Ruttl is a modern and significantly much more productive way of working on design projects. It's packed with powerful features that allow you to:
🔹 Leave comments on websites to share your feedback
🔹 Edit design elements right away without touching the code
🔹 Integrate with work tools like Slack and Trello
🔹 Record video comments for faster feedback sharing
🔹 Replace images on websites
🔹 Review static design images
🔹 Share projects with clients in the easiest way possible
And many more such features are waiting for you to discover them! ⭐
Over 11000+ happy users across multiple countries already love us and have found it super useful! So, make your work life easier by switching to the future of the design review process with Ruttl today!
Cheers!
Siddhita ❤️
FAQ
Please check if your question has been answered here before emailing us! We'd love to chat, but this saves our time and yours!
Your ruttl account will be successfully upgraded and it will reflect on your account. 
Please ensure that you submit the same email address with which you intend to create your ruttl account, or have already created it.
You won't be able to add any extra collaborator(s) to your plan. We recommend upgrading your deal plan if you need more collaborator(s).
These deals are available for a period of 3 (three) years from the date of purchase
No, these deals are non-refundable and non-transferable.
You can always upgrade your deal. Simply send us an email to  
support@ruttl.com
  from your ruttl registered email ID, and let us know which deal would you like to upgrade to. We will send you a payment link and ask you to pay the difference. Usually, the upgrades are processed within 2 hours, but please give us atleast 8-10 hours to process your request.
Experience the future of design review with ruttl